Stephen Laurence Harvey aka "the renaissance man" is a multi dimensional creative force who's devoted his life to the arts.
A Platinum & Gold award winning songwriter & record producer. A multi instrumentalist and vocalist with an illustrious track record in the music industry.
Originally born and raised in Aberdeen, Scotland, Stephen has also resided and worked in London / New York / Hollywood & Malibu, California / Jakarta & Bali, Indonesia and Singapore. He is currently traveling worldwide working on a variety of projects.
DIARY OF A RENAISSANCE MAN : SLH has a long list of high level credits worldwide in the arts spanning several decades. It was around 1999 when people started referring to him as "the renaissance man" a nickname that stuck and has in more recent times morphed into RENMAN for short.
Drummer

Keyboardist

Percussionist

Vocalist

Studio Engineer

Songwriter

Music Producer

Mix Engineer

Arranger

Photographer

Director of Photography

Director / Producer

Editor

Artisan of Furniture

Fashion Designer

Chef
Having grown up in Scotland I was lucky enough to spend my childhood playing in forests, climbing mountains, and around the rivers and ocean. I have always felt most at peace in nature and it's become an essential part of my existence to get out into what I term "the nature zone" for my peace of mind. The Deserts, Mountains, Lakes, Forests, Ocean and uninhabited spaces of the earth have in my experience much to teach us about ourselves.
My creative journey all began with the love of music and desire to play the drums. I taught myself how to play using my ears and eyes to study what was going on. I eventually would use this approach to teach myself everything else I did creatively. Drums and Rhythm are at the root source of my creativity.
My brothers, musical family left to right Roman Johnson / Tony Patler / Jimi Macon / Bobby Watson -
Playing drums one these sessions with Keite Young & Ledisi ...and the Soulkeepers section in LA, Cali USA - I played on 100's of records as a session player in London & LA over the years and when I was not in the studio I'd often be out touring live as drummer / musical director with one of the acts I'd produced.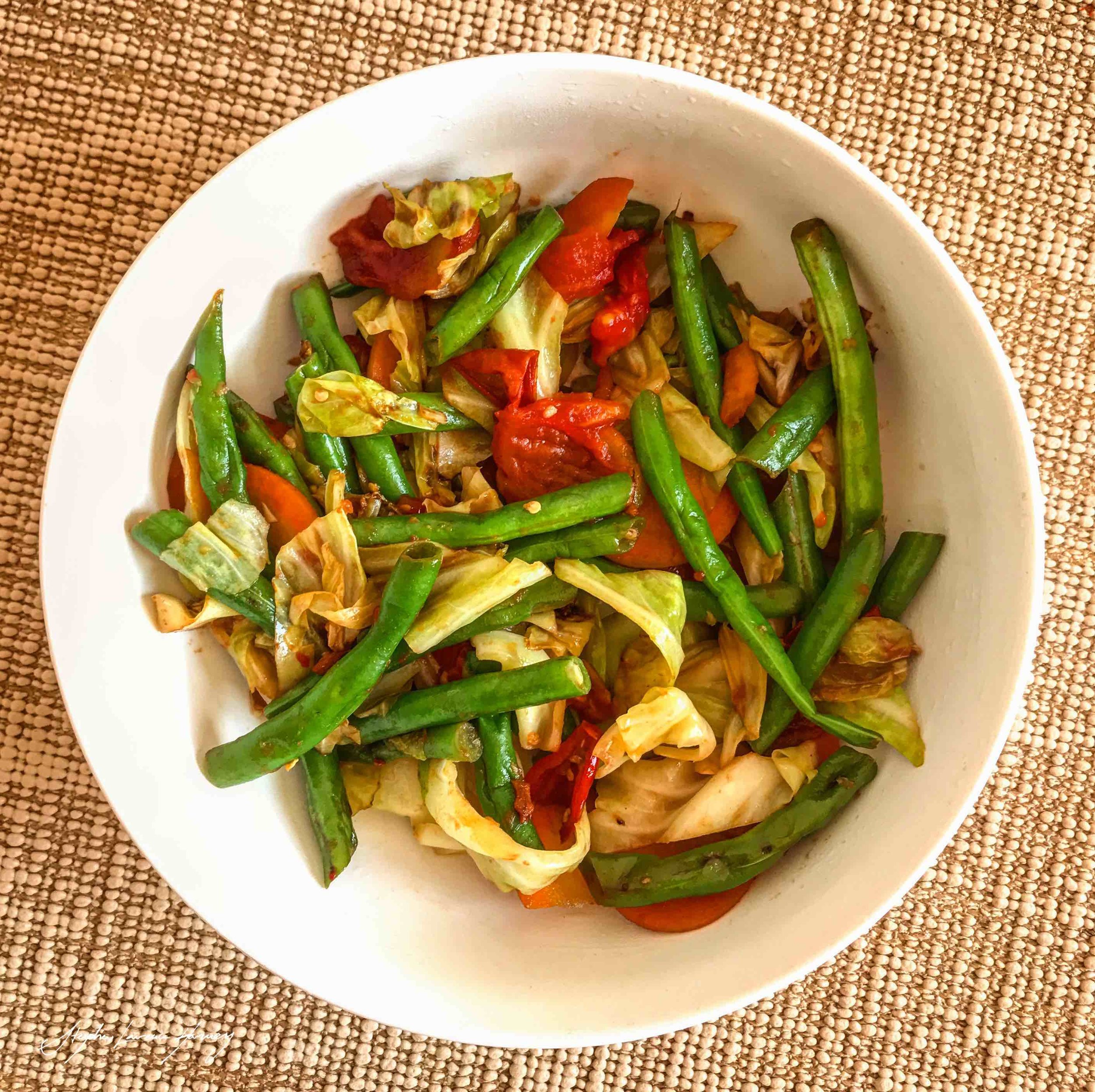 No secret that I love food and love cooking, it's another form of expression to me and a great way to socialise and connect with people - "breaking bread" as we say back in Europe.
For years any spare time I had, I'd be found in my wood shop hammering, chopping and carving away building an assortment of functional art pieces. When I lived in Malibu I designed and built every piece of furniture in my home. It became an art gallery of my work for 10 years. Maybe one day when I'm not so busy with music & film - I'll get back into building stuff again. I do miss it
I made this piece everyone called "The Copper Table" out of wood / copper and glass. The copper was hand hammered then shaped and welded around a wooden form. 3 layers of tempered glass were set as the middle feature. The sandwiched layer of glass was shattered to give the effect of a crystal when lit from below.
I designed & built BETA studios in Hollywood for the BETA records label. After it was built I christened the room and recorded a Temptations album there.
For 10 years SLH designed Exotic unisex bags / Jewelry and Mens Apparel from bases in both Asia & the USA.
click here : SEE MORE