Los Angeles based group Robot Nature's first single release January 19th - Produced / Directed / Shot / Color Graded & Edited by SLH. The video was shot in the Mojave Desert and downtown LA.
To purchase the music and fin out more about the Robots go to : https://www.robotnature.com
The uncompleted Love's so bizarre music video clip which features front man Deepak and his robots - the song has yet to be mixed and several other shots will take place prior to a final edit being drafter
Mongolian / American artist Nominjin can sing in over 14 languages. Here she performs a Russian classic with guest pianist Grammy Award winner Ruslan Sirota. The song was recorded live and was the 1st take recording the two did together.
It should come as no surprise that Angie Fisher's out-of-the-box single "I.R.S." would be nominated for a Grammy (in the Best Traditional R&B Performance category). Aside from her untouchable vocal delivery, the song's relatable tale of Internal Revenue Service woes, and the bluesy production, Angie is no rookie. Over the last several years, she has sung background for some of the best voices in the business – Chaka Khan, Celine Dion, Michael Buble, and Clay Aiken.
Angie Fisher / IRS : video shot and directed by Stephen Laurence Harvey
"I first crossed paths with Kafin doing GIVEBACK INDONESIA and from the moment I heard him sing I knew I was in the company of genius. I firmly believe this young man is destined for greatness. I have had the pleasure of collaborating with Kafin as he develops his artistry. Its only a matter of time before he blows up and become a huge force in music. " SLH
Kafin's EPK video shot at Shoemaker Studios, Jakarta
"BIOLOGY" : A song written by S.Harvey & Donnie / Music produced & Video shot and directed by SLH
Kafin performs Paul McCartney's song BLACKBIRD live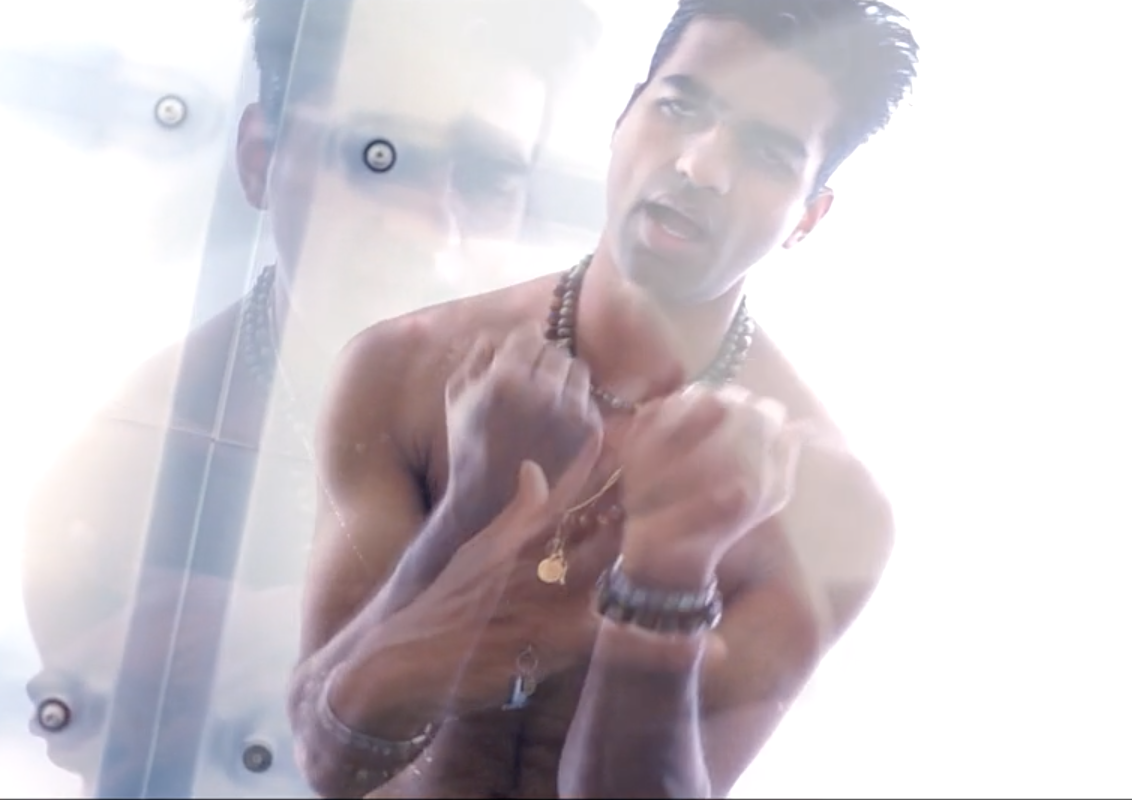 The original remixed "King Of The Moment" single from THE HILL STUDIOS (the infamous vortex on Latigo Canyon, Malibu that had contained a mysterious beach at 1500 feet above sea level that no one but perhaps Aliens could explain away)
MISS MELODY & MOBIDEXTROUS / video shot and directed by Stephen Laurence Harvey
KYLA CHRISTIE / FEELING GOOD - Music Produced / Video shot and directed by SLH
SOFIA JO - "one take" live performances
I met Sofia during the recording of GIVE BACK SINGAPORE - She is a natural talent, as yet undiscovered on a grand scale. Sofia is based in Singapore but of Indonesian decent. She goes to music school and is honing her skills. i expect to see her rise in the music scene soon.