Christopher Guy Harrison (born September 3, 1960) is a British luxury furniture designer . He is the founder and head designer of the international furnishings brand Christopher Guy.Originally known for a wide range of decorative mirrors, the Christopher Guy brand grew into a collection of upholstery, chairs, dining tables, sofas, headboards and office furniture. Christopher's signature design includes the patented Chris-X (pronounced kris-krôs) leg design.
CHRISTOPHER GUY / BRIT WEEK-SLH produced this piece covering CG and the events leading up to Britweek
CHRISTOPHER GUY INTERVIEW - Produced by SLH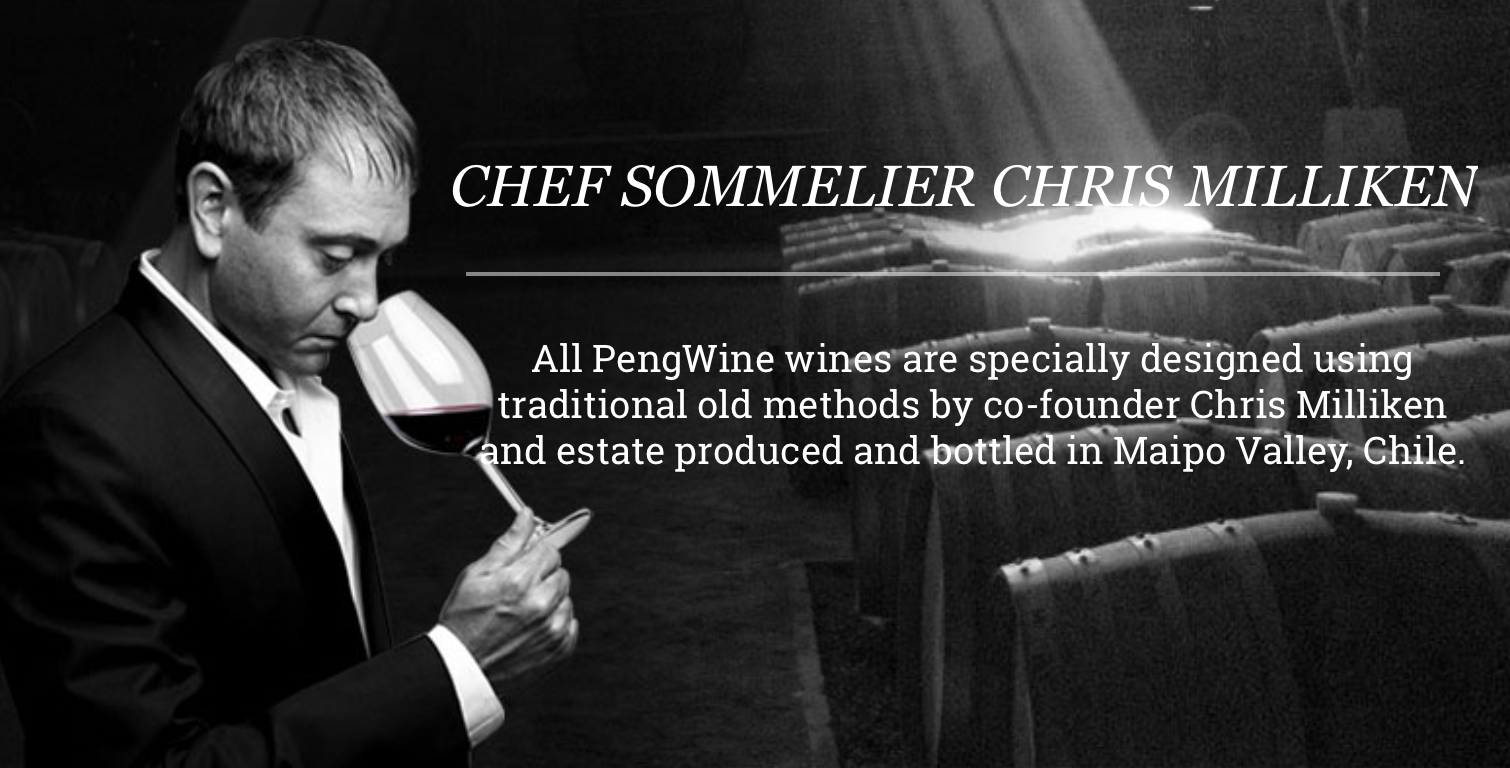 Named after the Chilean penguins, PengWine is a producer of unique wine from Chile. The founders wanted the company to have a name that was as unique and adventurous as the endeavor of making the wine itself, therefore they thought of the resilient Chilean penguins that make their home along the coast… and with that, PengWine was born.
PENGWINE DINNER - SLH produced this short coverage featuring an excerpt from Chris Milliken's introduction to Pengwine.
PENGWINE - Official sponsor for the GREGORY PORTER concert at the Capital Theatre Singapore. Sept 2017. SLH shot and produced this promo clip for social media promotion.
Reva Jewellery Bali is a contemporary handmade jewellery by Laurent Leger. A Jewel whose values lie in the exclusive design and perfect finishing that make every Reva Product a unique piece. Not only because Reva silver alloy with 95% silver content is a noble primordial metal, which has always been a symbol of faith and beauty, but it is the same qualities processed by our artisans who have worked the metal into essential shapes, having a clean style and unique design.
Stephen created a series of ad's for Reva shot in Bali
Laurent Leger REVA Jewellery collection Bali / Paris
Laurent Leger REVA Jewellery collection Bali / Paris
Laurent Leger REVA Jewellery collection Bali / Paris
Laurent Leger REVA Jewellery collection Bali / Paris
Adam Perry Lang is a classically French-trained chef turned bona fide BBQ expert. Watch Adam and his team in action as they wow the crowds at "Meatopia" San Antonio Texas.
SLH shot / edited / produced & scored original music for this clip.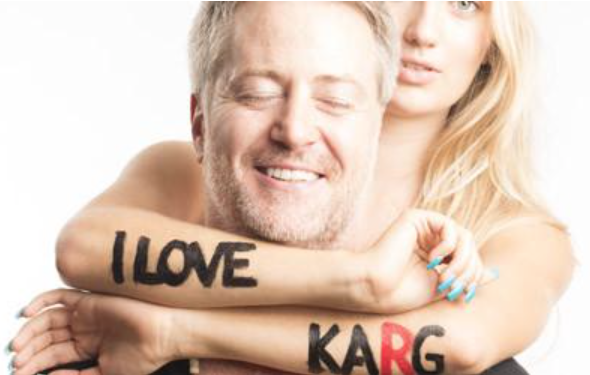 is a worldwide pioneer in professional dry hair cutting shears/ scissors and education, as well as celebrity hairstylist and consultant.